Milk it App Updates Website for Players Stats and News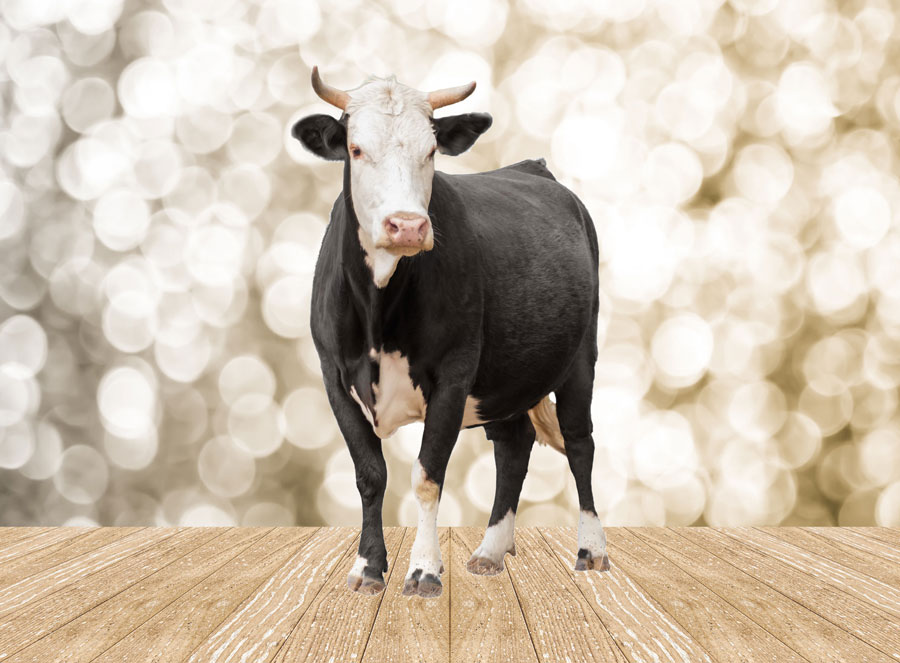 Milk it App Updates Website for Players Stats and News
Milk it was first launched in the app store way back in 2011. The app itself has underwent many updates since then, and has rolled in well over 1 million downloads world wide.
While the Milk it app itself has grown in audience, it dawned on us that the app never had a real home on the web and with the complete re-write of the app looming, we put our programming minds together and came up with what you now see before you - milkitapp.com.
MilkitApp.com is going to be the hub of all things Milk it! From app releases, to help and support, and player leaderboards - you will be able to get everything at once right here.
We are looking forward to the next release of Milk it and are sure the new website is going to make things even better.